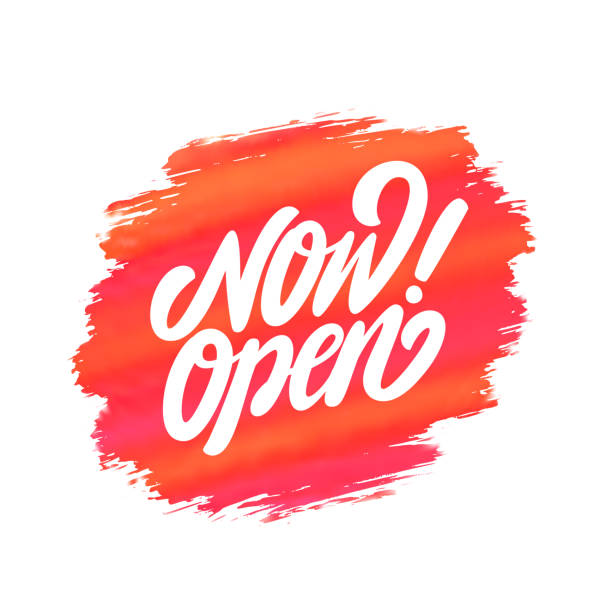 Here are a few important Registration Reminders:
- The deadline for Hold My Spot Registration is June 15th. If you do not pay the team or individual Hold My Spot fee by June 15, your spot for next season will not be guaranteed.
- Team line up changes must be submitted to the SPCC office. You can enter line up changes in the registration form but the changes will not be made unless you notify us.
- If you need a refresher on how our registration system works, watch this video: SPCC Registration Video
(Hint: The first step is to log in to your SPCC account, there will be a registration banner accross the top of the page)
- If you have decided to not play next season, please let us (and your teammates!) know now. You do not have to wait until June 15 and it allows us more time to fill the spot.
- NEW for 2022-23: SATURDAY NIGHT OPEN League:
Are you looking for a fun Saturday evening activity? We are bringing back Saturday night curling at the SPCC. Teams can sign up for 7 games in Fall 2022 or 7 games in Winter 2023 or both! Full details can be found here: Saturday Night Open League
- SPCC Leagues with Space for 2022-23: The following leagues have available team spaces for next season. Please email the office to add your team to the waitling list for these of any other SPCC leagues.
Sunday Open (6) Tuesday Ladies (2)
Sunday Rookie (4) Wednesday Ladies (8)
Monday Doubles (2) Thursday Ladies (4)